Wize Computing Academy Recognized as a SUPERHERO BRAND by FranServe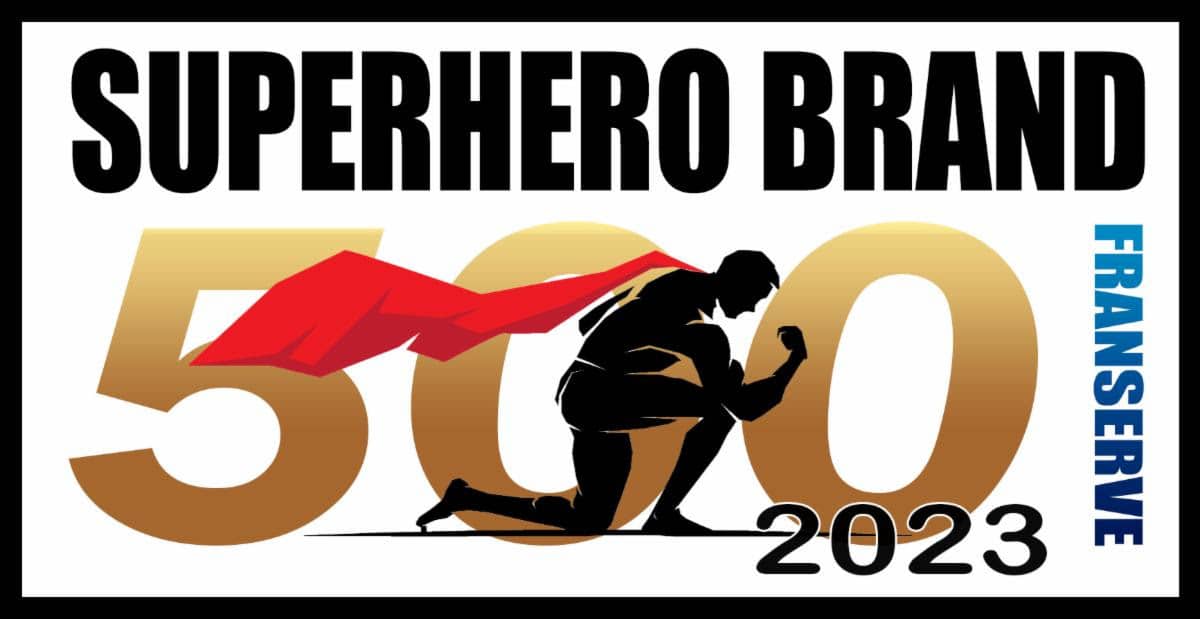 We are thrilled and grateful to announce that we have been named a SUPERHERO BRAND 500 by FranServe, Inc.! This prestigious recognition is awarded to brands that excel in the following criteria:
✨ Strong brand identity
✨ Efficient turnkey model
✨ Comprehensive operational support
✨ Exceptional training
✨ Industry leadership
✨ High scalability
✨ Quick launch time
✨ Clear marketing message
https://franserve.com/superherobrand500/w/
We are honored to have met these standards and will continue to strive for excellence in all aspects of our business. Thank you, FranServe, for this incredible recognition!
#beyourownboss #franchise #franchising #franchiseopportunities #franchiseopportunity #veteranownedsmallbusiness #womeninbusiness #minorityownedbusiness