WIZE COMPUTING ACADEMY INFO
About Wize Computing Academy®
Wize Computing Academy® is a leader in Children Enrichment Education and is recognized as a Top Education, Children's Products and Services Franchise. We put young learners on the path to success by teaching them designing, computer programming and robotics.
Franchising is a powerful business model, one that Wize Computing Academy® has perfected. Our franchise model stands apart from the rest in children enrichment education industry. What makes us unique? We provide effective franchisee training, very large territories, on-going support from the franchisee community, regular training, and a mutually-beneficial structure between us and our franchisees.
Why Wize Computing Academy®? Why Now?
Despite the widespread desire among parents for their children to learn computer science, many schools still lack the resources to teach computing skills effectively. While computing jobs represent the leading source of new wages in the United States, there are more job openings than qualified workers to fill them.
Unlike traditional brick-and-mortar concepts that require a physical store and incur monthly costs, Wize Computing Academy® offers flexible growth opportunities through online and in-person sessions. This approach eliminates space limitations and allows for greater reach beyond the confines of a storefront.
At Wize Computing Academy®, we offer a proven and continuously evolving project-based curriculum that young learners absolutely adore. We also partner with schools, community centers, PTAs, and various non-profit organizations to provide convenient access to our programs, meeting learners where they already are.
What Sets Wize Computing Academy® Apart?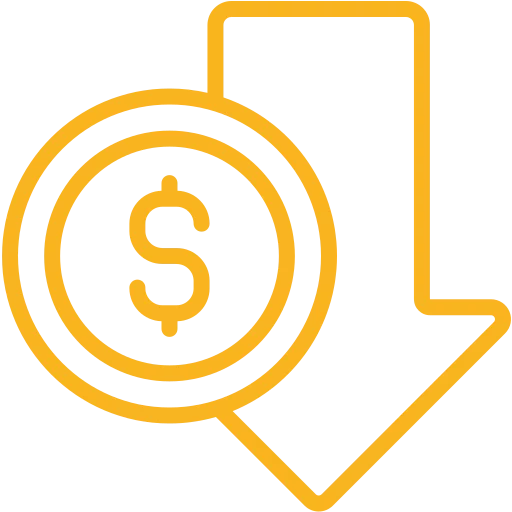 Low
Cost
High
Growth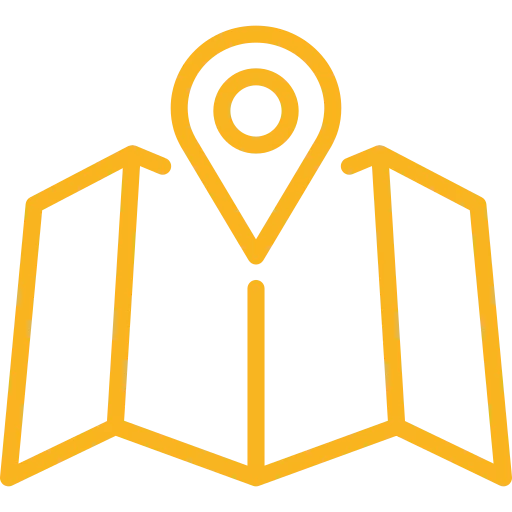 Large
Territory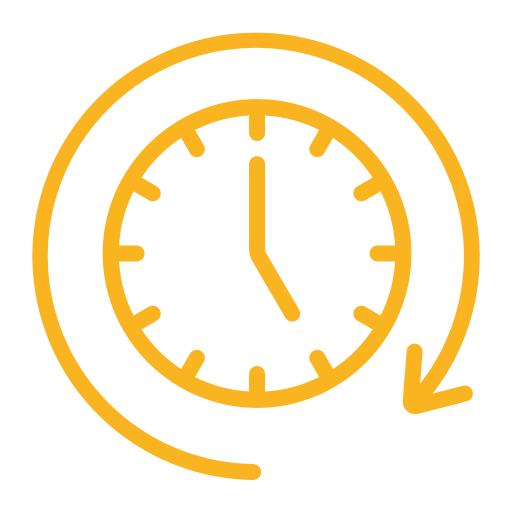 Flexible
Schedule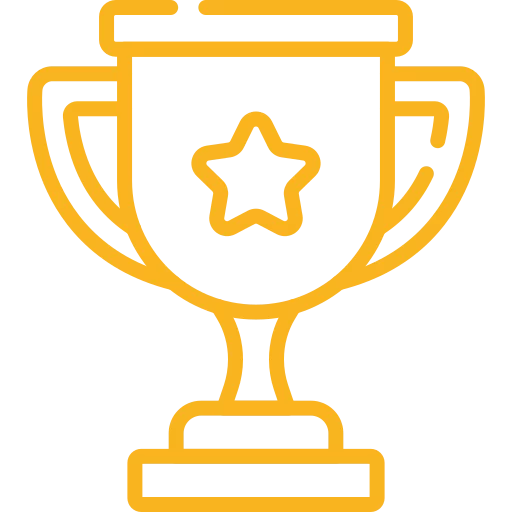 Proven
Curriculum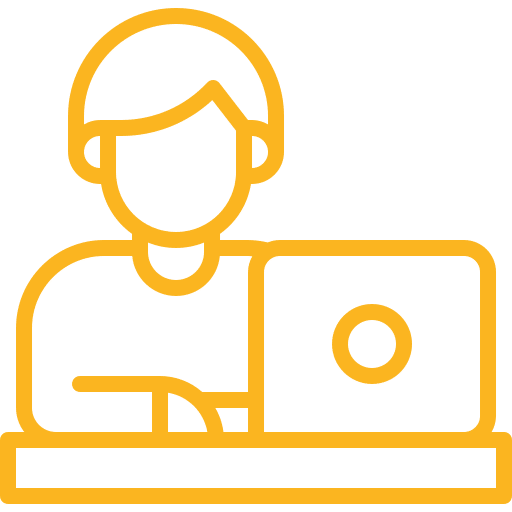 Home
Based
What truly sets us apart from the competition is our focus on joy. Parents appreciate that their children not only learn valuable skills like planning, patience, problem-solving, teamwork, self-esteem, and confidence, but they also have fun while doing so.
We offer our high-quality project-based programs at competitive rates and deliver them directly in schools, preschools, community centers, and online. This approach eliminates the need for parents to pay exorbitant prices or transport their children to yet another location.
Our courses are designed to foster Science, Technology, Engineering, Arts, and Math (STEAM) learning, expanding children's minds by developing critical thinking, logic, and reasoning skills. We aim to prepare students to be the innovators, educators, leaders, and learners of the 21st century.
Whether designing in 3D, coding with Minecraft, or exploring augmented and virtual reality, our courses inspire wonder in children's minds. Our enthusiastic teachers are just as excited about the transformative changes they foster in their students as the children and their parents.
Multiple Revenue Streams
At Wize Computing Academy®, we offer multiple revenue streams that allow for diverse and flexible business opportunities. Our programs include:
➥

Online sessions

➥

After-school coding and robotics clubs at elementary and middle schools, daycares, preschools, and Montessoris

➥

Summer, winter, and spring camps

➥

Weekend and weekday evening group or one-on-one classes

➥

Preparation for robotics competitions such as FIRST LEGO League and coding competitions

➥

Girls and Boys Scouts STEM badges and journey sessions

➥

Partnerships with local universities and libraries to offer sessions to learners through their network
With these diverse offerings, Wize Computing Academy® provides an array of ways to engage with learners and their families, ensuring that everyone has access to high-quality computer science education in a format that fits their unique needs and schedules.
On The Circuit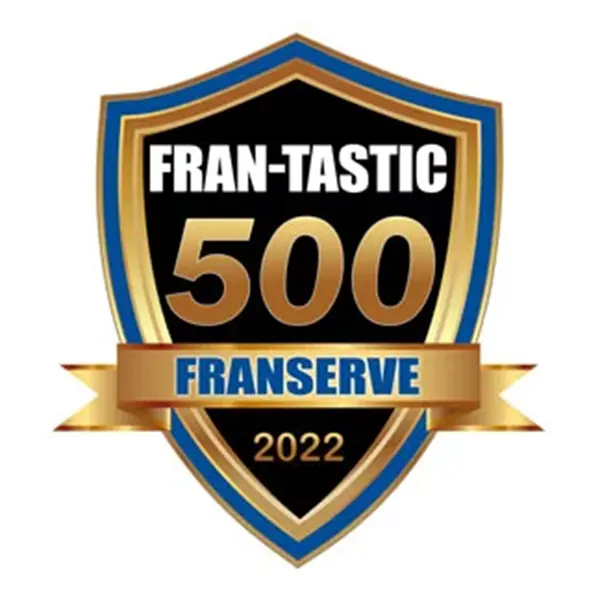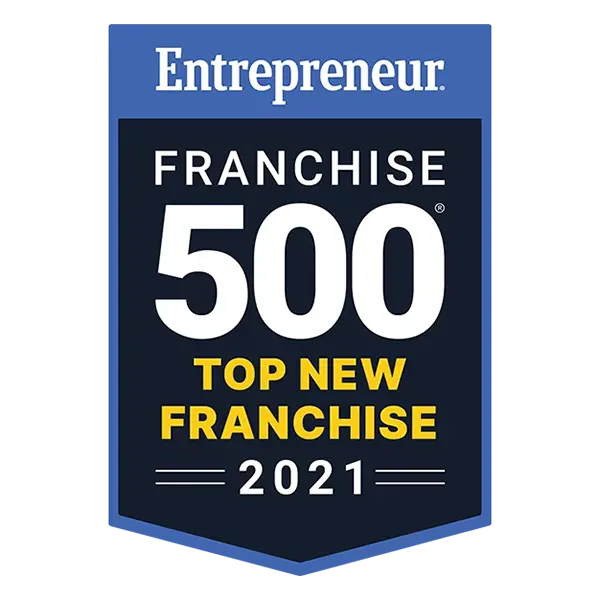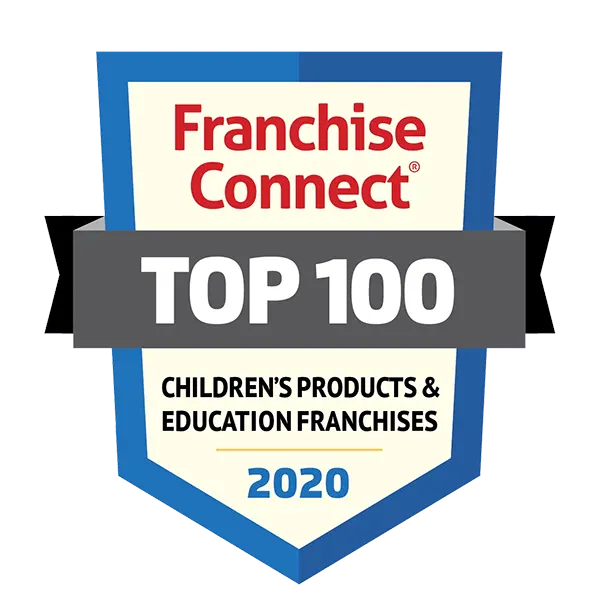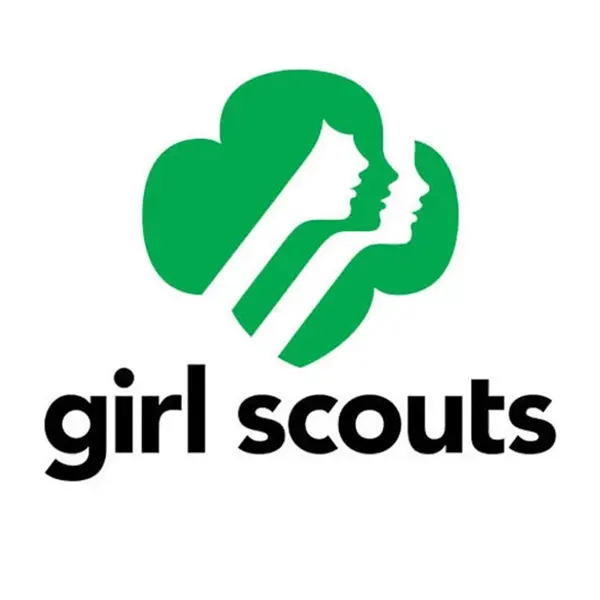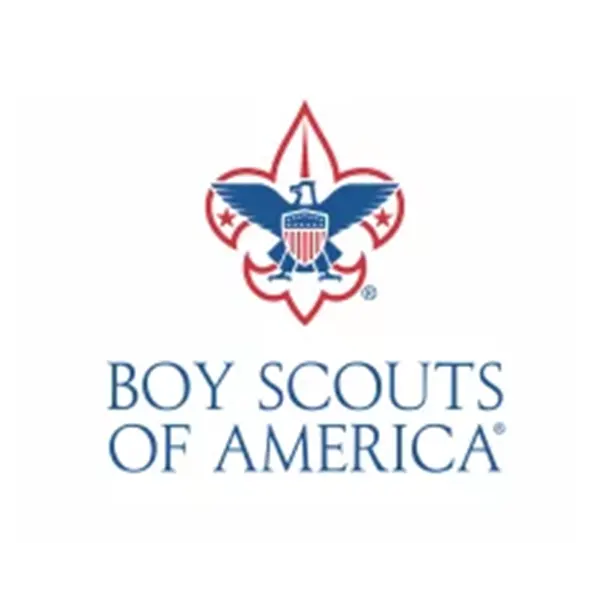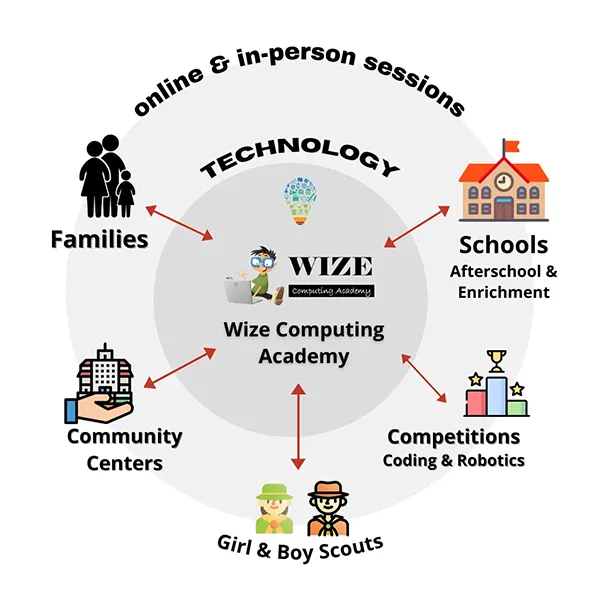 Why Children STEM Education Category?
In today's digital era, teaching kids to code is not just important for their future career prospects but also makes good business sense. According to the U.S. Bureau of Labor Statistics, employment in STEM occupations has grown by 79 percent in the past three decades. Furthermore, STEM jobs are projected to grow an additional 11 percent from 2020 to 2030.
STEM education and its accompanying career opportunities have had a significant impact on the fields of science, technology, engineering, and mathematics. The importance of STEM education goes beyond just job prospects, as it fosters curious individuals eager to solve the world's most pressing problems.
However, finding early childhood computational resources can be challenging and fragmented. At Wize Computing Academy®, we provide an end-to-end solution to this problem. We offer a world-class project-based curriculum, delivered both online and in-person, using the best-of-breed technology. This ensures that parents can fulfill their desire for their children to master computers and learn 21st-century skills in a comprehensive and effective way.
Owning A Wize Computing Academy
Ideal Candidates
Wize Computing Academy® is seeking individuals who have an entrepreneurial spirit, educators, transitioning professionals, executives, and veterans, who have a passion for education and children. Candidates who possess the following qualities are ideal:
Entrepreneurial Mindset
Wize Computing Academy® franchise owners have the opportunity to bring top-quality STEAM education to their local communities. This is an exciting opportunity that can be hands-on or hands-off, and franchise owners will be engaged at every step of the process.
Passion for Education and Children
Providing high-quality educational experiences that are enjoyable for learners is at the heart of Wize Computing Academy®. Franchise owners should be enthusiastic about sharing the benefits of their approach with families.
Desire to Give Back
Wize Computing Academy® franchise owners are advocates for their business and are committed to making a positive impact in the communities they serve. They are educating children, preparing them for robotics and coding competitions, and providing employment opportunities for their team members.
The Investment & How Much Can I Make?
The total investment to franchise with Wize Computing Academy® ranges from $40,000 to $70,000, including a $32,500 franchise fee.
Education is a recession and pandemic proof sector - even in dismal economic times, Wize Computing Academy® franchisees pulled in enviable sales volumes. Please contact us for specifics and we'll be happy to share minimum, average and maximum unit volumes across the system.