Inspiring Young Learners to be the
Leaders of Tomorrow
Onsite and Online Classes for Young Learners
Project-based approach to teaching Coding, Robotics and Designing
Our goal is to prepare students to apply computing concepts to real-world problems. We follow K-12 Computer Science Standards and believe that "learning by doing" is the best way to learn computational skills and enhance cognitive skills.
---
Register for an existing session or to contact us to introduce our world-class project-based after-school program in your school or institute.
▶️ Learn to Design, Build, Code and build Cognitive and Soft Skills
Project-based learning approach : Computational Skills, Teamwork, Presentation Skills, Confidence and Self-Esteem.
A comprehensive and scalable form of education that encourages creativity and builds & strengthens logical reasoning in young learners.
Preparing students to apply computing concepts to address real-world problems since 2015. We use the best tools and approaches to ensure a FUN learning environment.
Would you like to own a business that educates and prepares children to achieve their full potential and lead productive lives?
We teach preschool, elementary & middle school learners something that truly catches their imagination, and we're seeking franchisees who love working with children and sowing the seeds that will keep them exploring their surroundings, the world and the universe the rest of their life.
Highest Quality
Well-proven project-based curriculum & award-winning master instructors. Small group class setup with focus on 1:1 instruction
Flexible Options
We offer sessions online and at school, preschools and other locations. No need to travel to yet another location for your child's classes
Compete With the Best
We prepare students for high-end coding & robotics competitions. Ours students regular win awards at these events.
Most Affordable, Straightforward Pricing
Our prices are very reasonable, we keep our costs low, so we can pass the savings to our customers
Why Wize Computing Academy?
We focus on overall cognitive
development of a child
Our goal is to prepare students to apply computing concepts to address real-world problems. Our projects are meticulously designed to be fun and to follow Computer Science standards.
Kids learn new concepts without even realizing it!
A Few Partner Schools & Preschools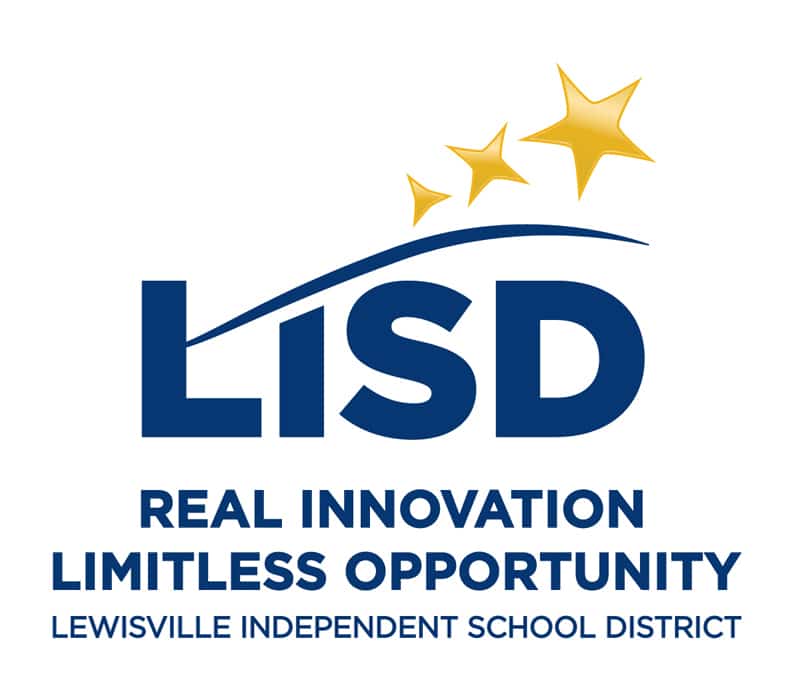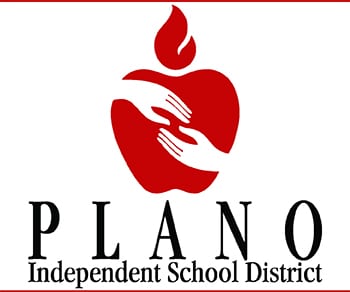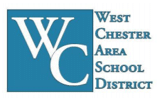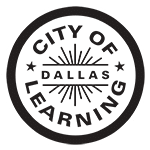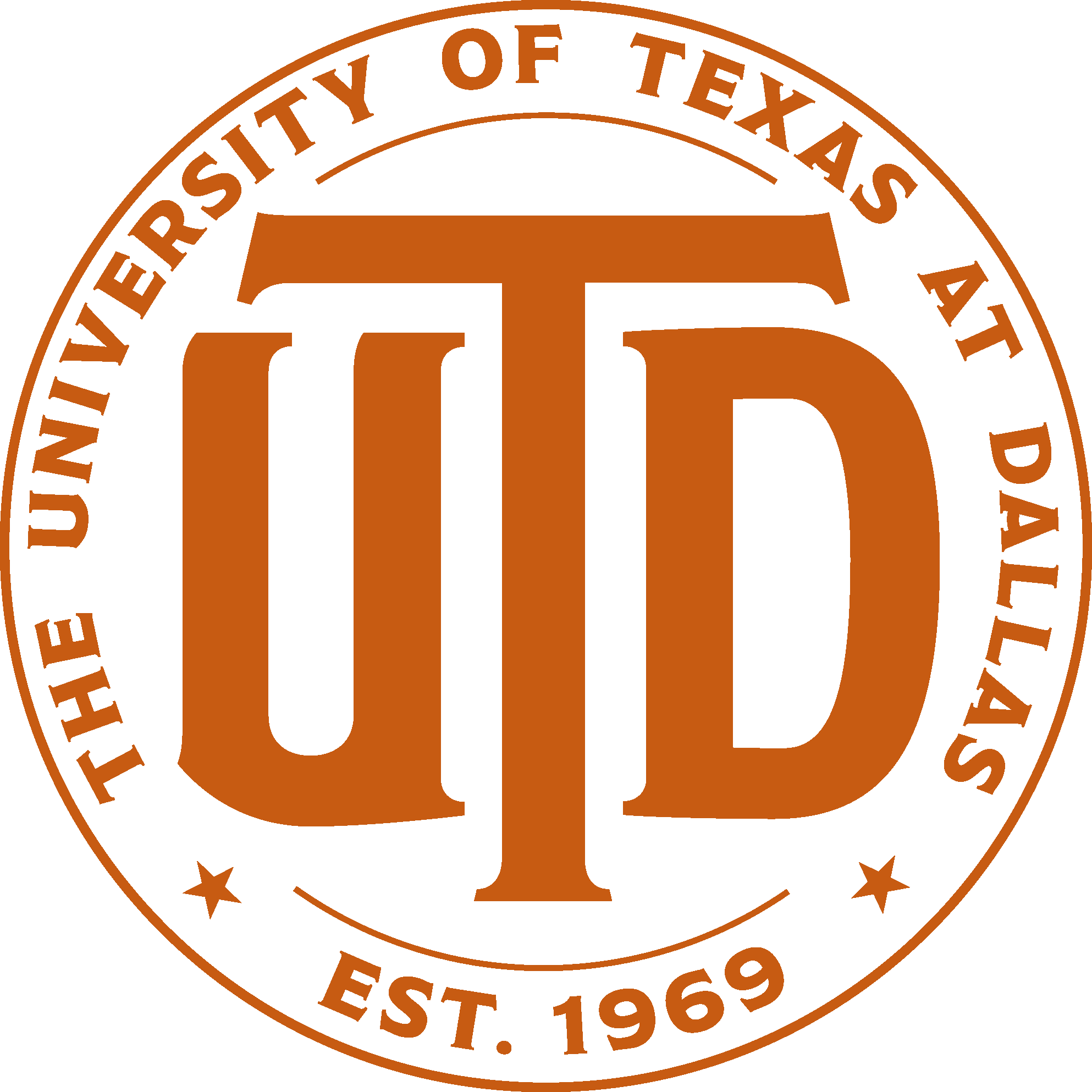 Learn Coding, Robotics & Designing in Class or Online
Offered Online and Onsite at Schools, Preschools, Day Cares and Other Host Locations Near You!
Wize Computing Academy is 5-star Rated in Customer Reviews
Regular curriculum updates integrates the latest proven approaches and tools in training
Low Student-to-Teacher Ratio provides more personalized 1:1 instruction.

Regular App-Based parent communication & project updates keeps parents up-to-date with their child's progress.

Sher Masood
Thank you so very much for your continued hardwork, encouragement and support. Enrolling Ibrahim with Wize Academy 3 years ago has sparked a hidden talent. Your (and the team's) teaching has helped him discover his true passion.
Thank you so much from the bottom of my heart for working with him and always encouraging him.
Sher Masood
Parent

Lisa Case
Tayton is truly hungry to learn coding. He tells me each week that he's excited for the next class. He says he wishes there was more time in class to share his work. So this is great news to hear you have noticed his work.
Lisa Case
Parent

Vanessa Guerrero
My daughter has really enjoyed your class. It's been the best one all summer! Thanks so much for engaging the kids so well.
Vanessa Guerrero
Parent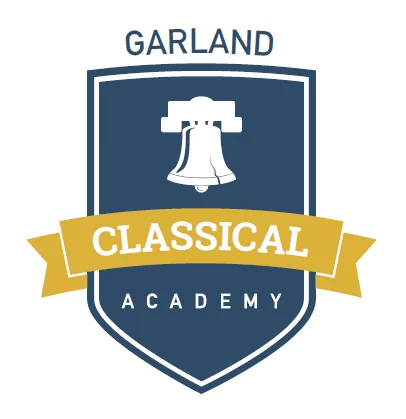 Angela Chavez
Wize Academy has had such an amazing impact on the students who are enrolled in the Robotics & Coding classes here on Tuesdays this year! The students look forward to each session and always come out with smiling faces boasting of the things they have learned. The enrolled students ages range from 1st grade to 6th grade and the teacher always accommodates the age differences accordingly. We hope to continue this program in the years to come as we know how important the STEM program is for  our future leaders!
Angela Chavez
School Teacher

Lisa Shields Waidelich
Crème de la Crème in Allen has been using Wize Academy for our coding and robotics program this last year..Wize Academy works with our Crème prep students aged 4-5 and our Apres program including k-6th grade. They also provide specialty camps for our Summer Program including coding, robotics and Minecraft. Because of the success of this program 4 of our Texas schools are now using Wize Academy. We have found Wize Academy to be professional and accommodating. We recommend Wize Academy to anyone needing coding and robotics for children aged 4-13.
Lisa Shields Waidelich
Creme Director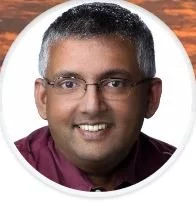 Vijay Vijayasankar
"After watching my daughter and other kids learn to code doing a short course at Wize Academy , I must say I am super impressed with how they teach .
I learned C and Basic around 12 or 13 years of age . And I have taught programming classes at various levels . How I wish my intro to coding was this much fun !
The best part was the project work at the end . The kids had all the freedom to choose what they wanted to build , and then parents were invited to the last session of the course where the kids presented . I loved it ! The developer in me knows the pleasure of seeing my code execute well and I could see the same in my daughter – and that was quite a proud moment for me both as her dad, and as a fellow geek 🙂
Job well done Vishal, Venus and Lekshmi – and thanks ! Maybe I can interview to be one of your teachers when I retire 🙂"
Vijay Vijayasankar
Parent of Online Student
Elisabeth Kreter McKibben
"We have absolutely loved our year at Wize Academy. This is our family's first experience with coding (neither my husband nor I are in the field) and this year we did a class with other homeschoolers (ages 5-8).
Ms. Venus did an absolutely fabulous job with the children. She uses the children's interests to allow them to create unique projects and teach them new skills. My daughter learned a ton about coding this year and Wize Academy provided enough information that she could do her "homework" (very minimal at her age) totally independently.
My favorite part was the end of year showcase. It was an amazing opportunity to understand the various types of coding and see all the childrens' progress. It was also an excellent opportunity to practice public speaking, poise, and presentation skills.
As a homeschooler, my intention is for my child to pursue independent studies that spark her interest while also developing core life skills. Wize Academy certainly provided a wonderful opportunity for all those things. I encourage all parents but especially homeschoolers to check out the unique offerings of Wize Academy."
Elisabeth Kreter McKibben
Homeschool Parent

Sarah Groce
Josiah is out sick today and will not be at robotics club. This will make him so sad because your class is the highlight of his week. He may not show it in the class, but he absolutely LOVES robotics. He comes home and tells us all about everything you guys are doing, and when we tell him it is robotics day he gets so excited.
Sarah Groce
Parent

Susan Sigler
"We are glad to have your program, which provides such a unique learning experience for our students!"
Susan Sigler
Parent
Pooja Makkar
"I'd like to thank you for teaching my son. He really likes your class and always look forward to it. I saw the videos on seesaw. They are awesome."
Pooja Makkar
Parent

Tammy Stepka
I wanted to tell you how much Andrew has loved this camp. He is having so much fun and it is so nice to see him get so excited about his creations. Thank you for offering this camp and teaching our children.
Tammy Stepka
Parent

Paul & Kristin lanzi
Our son absolutely loved Wize Academy. We did the 3D printing class, despite having had no experience with TinkerCAD or any other kind of design tool. For 3 (and more, had we let him) hours per day, he was absolutely enthralled. Cole, the teacher for this segment, was the perfect combination of inspirational, directive and kind. Highly recommend this course to other parents, even if your little one hasn't done anything with 3D design before.
Paul & Kristin lanzi
Parent
Academic Enrichment & Social Development Benefits
Keep Informed
Contact Us Now!
Wize Pathway for Grades K-8
The full curriculum pathway for preschool, elementary and middle school students are designed to provide comprehensive computer science (CS) education experience that covers both breadth and depth in various CS topics.