Wize Computing Academy: Impacting the Community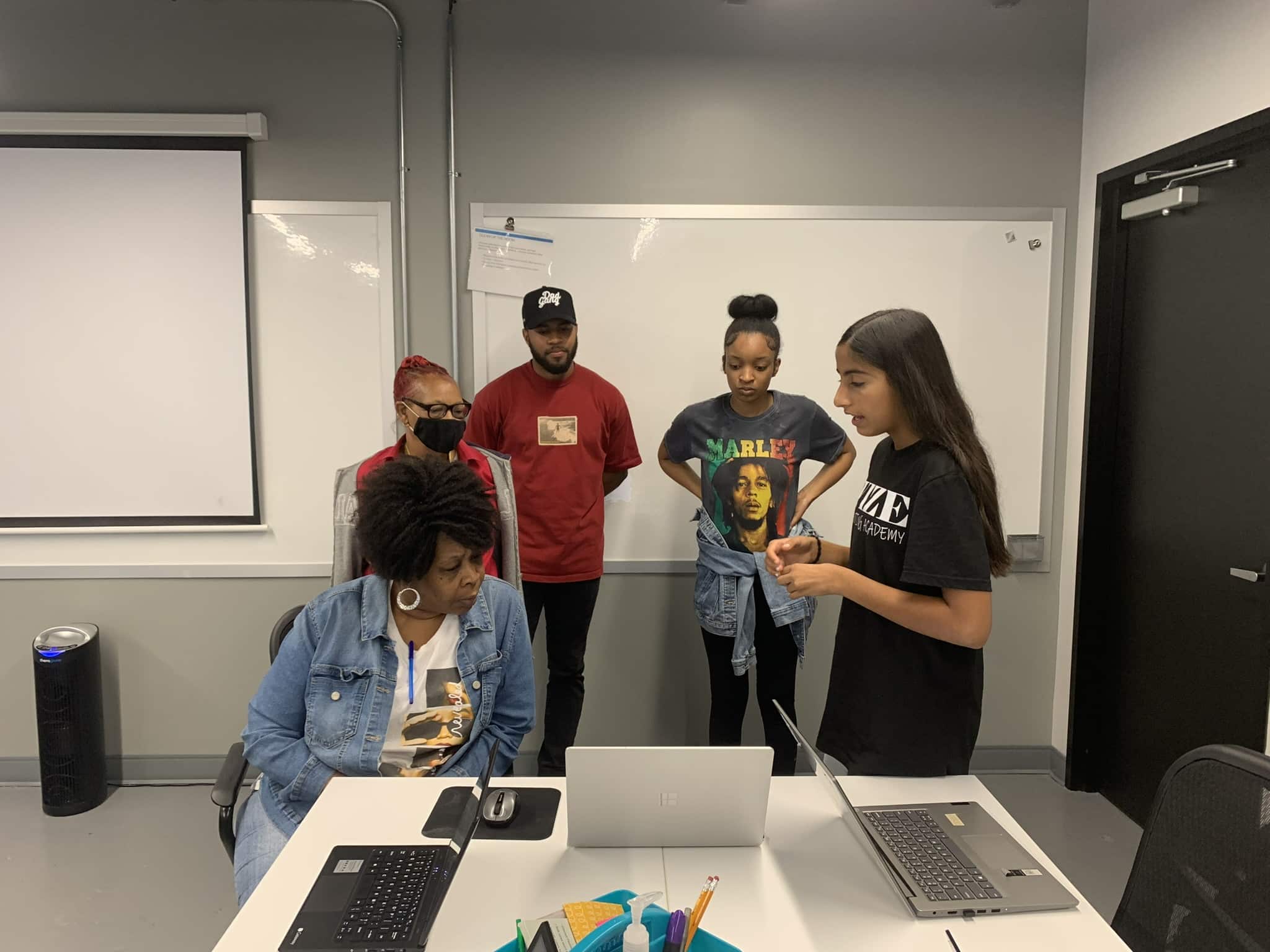 Wize Computing Academy® is more than just an educational franchise. The brand has become a staple in over 100 schools and community centers in the U.S. and Canada, with its innovative project-based curriculum catching the attention of parents, students, educators and nonprofit organizations.
Wize Computing Academy provides educational enrichment opportunities that foster imagination, creation and collaboration. In age- and skill-appropriate courses that focus on coding, robotics and design, students acquire 21st-century skills to address real-world problems.
Read more at – https://franchisedictionarymagazine.com/wize-computing-academy-impacting-the-community/