We prepare our learners to participate in First® LEGO® League Challenge(ages 9-16 years)
& First® LEGO® League Explore (ages 6-10 years) Join us to learn from our Award Winning
Coaches

First LEGO
League
FIRST® LEGO® League is a guided, global robotics competition, helping students and coaches to build a better future together. 
The program is built around theme-based Challenges to engage children ages 9 to 16 in research, problem solving, coding, and engineering. The foundation of the program is the FIRST Core Values, which emphasize teamwork, discovery, and innovation. Students emerge more confident, excited, andequipped with the skills they need in a changing workforce.
First LEGO
League JR.
FIRST® LEGO® League Jr. gives elementary school students the opportunity to explore science and technology concepts. Children aged 6 to 10 are challenged to research a real-world problem, create a Show Me poster and work on a LEGO model of what they have learned.
Our master coaches have extensive experience in FLL, Robotics and Coding and guide the teams at every step along the way

Learners and coaches meet for at least 90 – 120 minutes per week

Hands-on, collaborative, team work, collective wisdom

Parents are always up to speed with their child's progress
Awards
At Wize Computing Academy, we're always trending.
Learners acquire skills that get them to the finishing line successfully. We have won awards at every competition and we strive to keep up the standard!


Discovery
Teams go on a journey of discovery to learn all they can about the topic and present their findings.

Innovation
Teams use creativity & persistence to solve problems and come up with new ideas

Joy
Teams have FUN while learning important 21st century skills

Teamwork
We are stronger when we work together
Why Wize Computing Academy®?
Our goal is to prepare students to apply computing concepts to real-world problems.
We have a low student-to-instructor ratio to provide personalized 1-on-1 instruction. We prepare our students to think, learn, problem-solve, be self-confident, collaborate and to create!

Our Approach
We have a project-based approach to teaching designing, robotics and coding.We follow K-12 Computer Science Standards.We use the best tools and approaches to ensure a FUN learning environment and to encourage "learning-by-doing".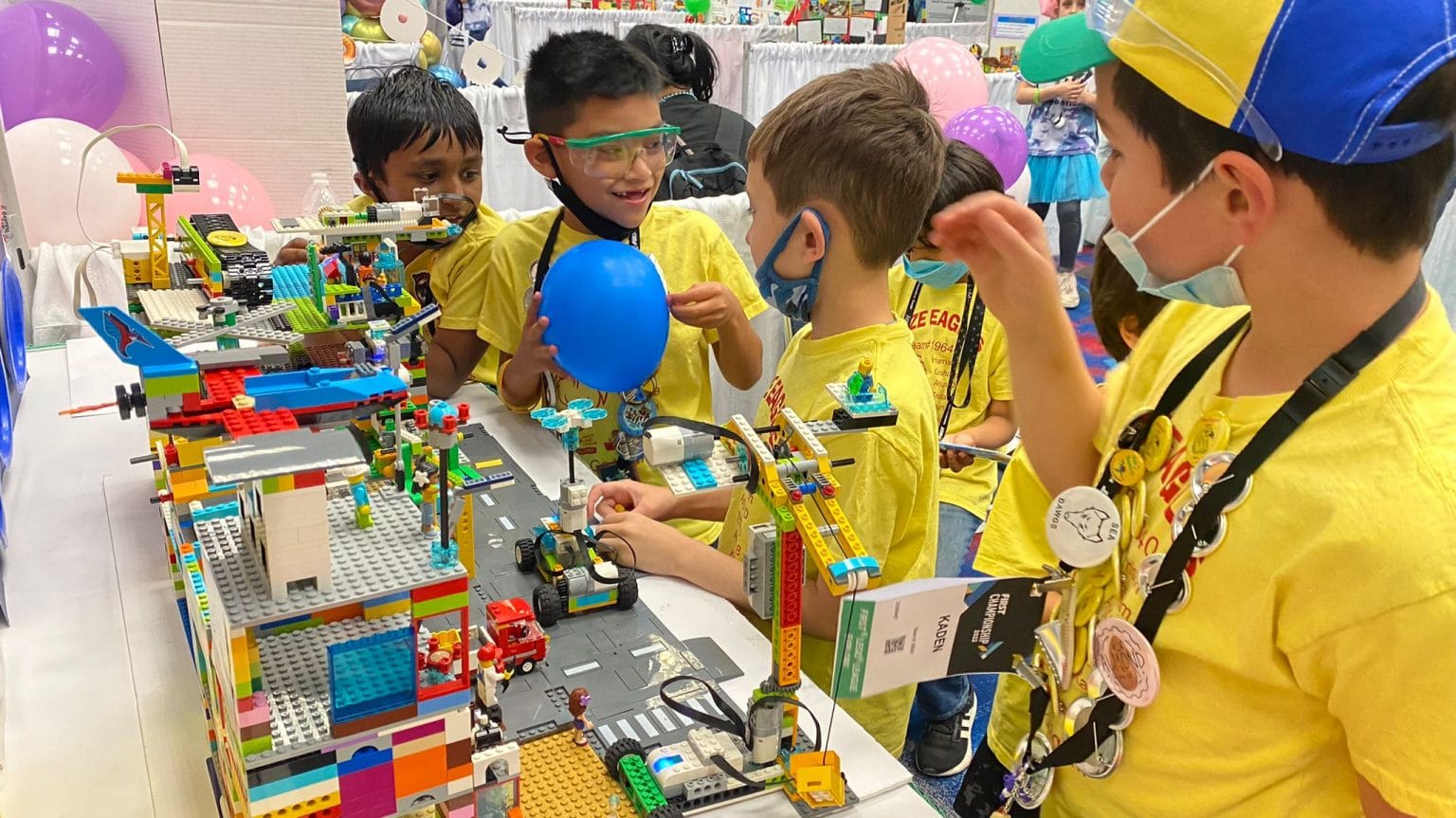 Ms Venus is easy to talk to and motivates us to talk to our teamates. She encourages us to share our ideas. Her high spirited voice helps us focus and think of great ideas. She values everyone's ideas and gives all or teamates time to share. I am not afraid of making mistakes or thinking out of box.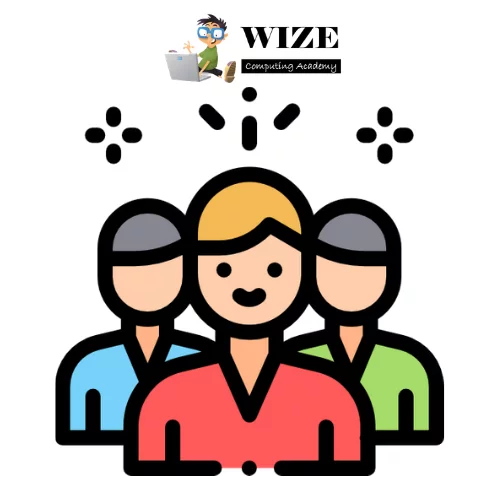 Wize Parent
I think Ms. Venus deserves this reward because I would never be here without her. She works hard and pays attention to everyone. She cares for all of her students.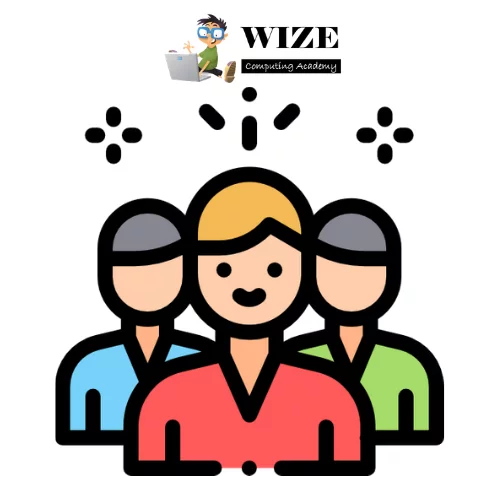 Wize Parent
Partner Schools
Learners from different schools get an opportunity to work together as a team

Subscribe & Stay Updated
Receive newsletter with announcement about upcoming sessions
and camps, new courses, interesting posts and much more!