Wize Computing Academy Coaches recognized by FIRST LEGO League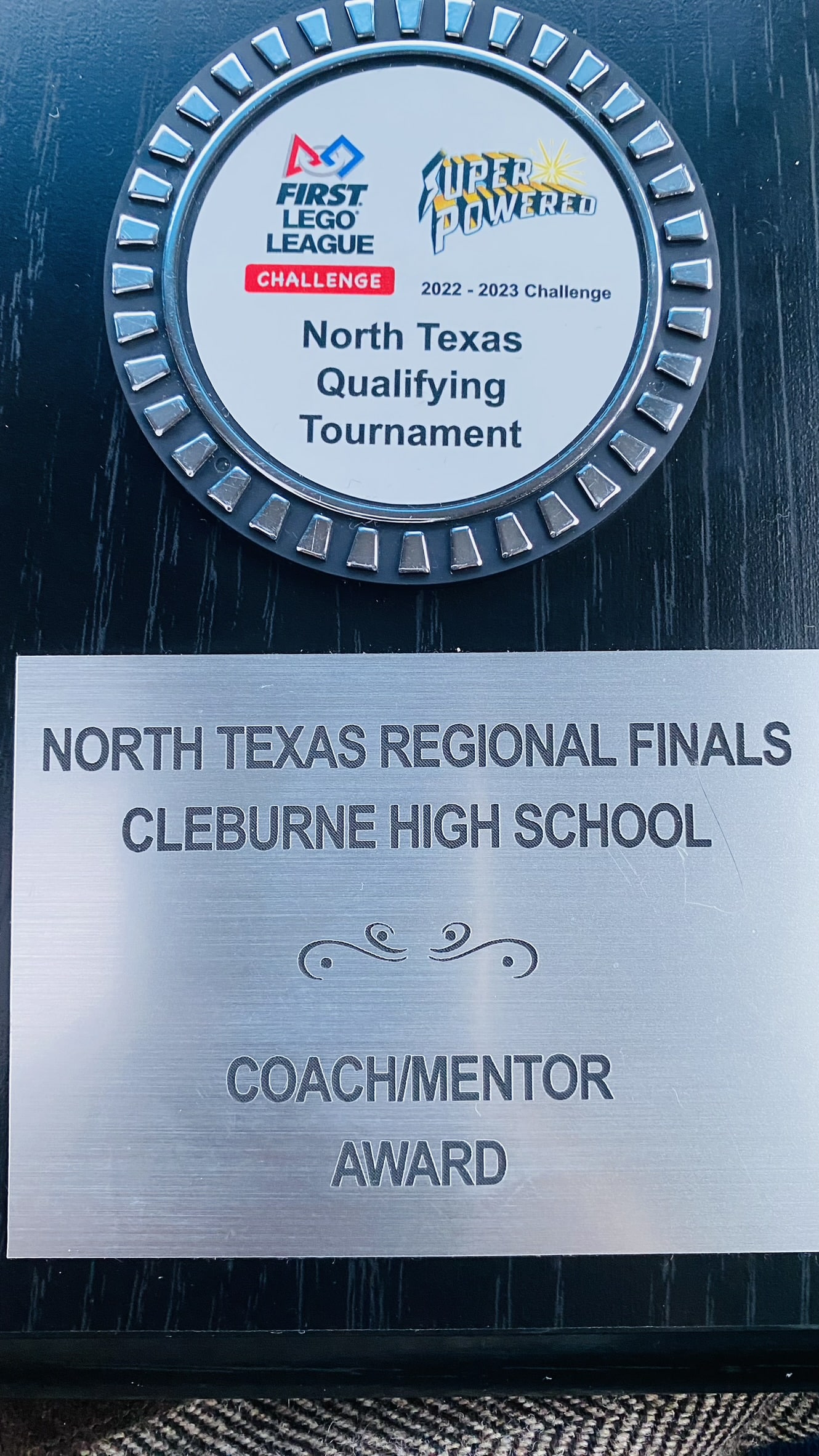 We are blessed to have women as your leaders and business owners! Here's a little about two amazing women coaches – Venus Bhasin & Kala Vivek – who are doing incredible work teaching & training kids for robotics & coding competitions!
They are inspiring the next generation of tech innovators and problem solvers; they impress us, learners and their parents with their dedication, persistence and passion for her students. It's so important to have strong female role models in STEM, and they definitely fit the bill!
We encourage you to read the note from learners in the pictures 😍
Keep up the fantastic work, Coaches and Leaders!
Gratitude to FIRST & FIRST in Texas for providing the platform for students to learn, compete and shine!