Learn from comfort of home from our Master Educators
Wize Computing Academy is live, with an expert teacher who guides interactive online lessons. Participating students join audio-video online sessions from the comfort of their own home and participate in the lesson equivalent to what we offer in local classrooms.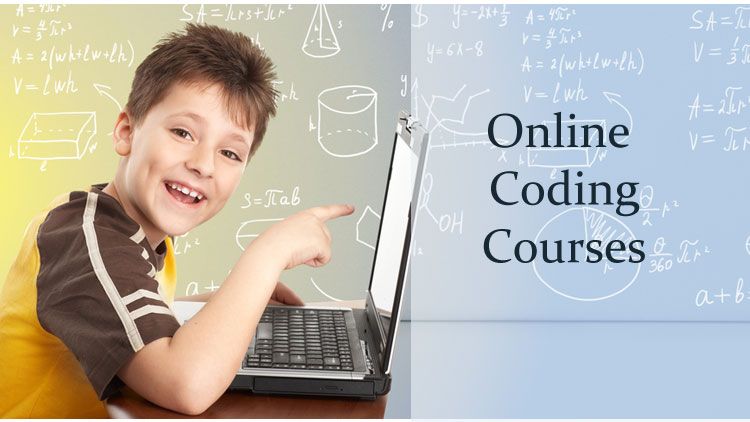 A Variety of Themes to Choose From
What People Are Saying About Us

Prathyusha Reddy
Parent
Wize Computing Academy is like a family to us from last 5 years. Venus has been teaching my children from last 5 years. It's one of the best decision I have taken choosing wize for my kids. My children learned a lot and are learning a lot.

Gabriella Musacchia
Parent
Excellent!! My 10 year old son loved it. The teachers taught to a variety of experience levels.

Paul & Kristin lanzi
Parent
Our son absolutely loved Wize Academy. We did the 3D printing class, despite having had no experience with TinkerCAD or any other kind of design tool. For 3 (and more, had we let him) hours per day, he was absolutely enthralled. Cole, the teacher for this segment, was the perfect combination of inspirational, directive and kind. Highly recommend this course to other parents, even if your little one hasn't done anything with 3D design before.

Tammy Stepka
Parent
I wanted to tell you how much Andrew has loved this camp. He is having so much fun and it is so nice to see him get so excited about his creations. Thank you for offering this camp and teaching our children.

Pooja Makkar
"I'd like to thank you for teaching my son. He really likes your class and always look forward to it. I saw the videos on seesaw. They are awesome."

Susan Sigler
Founders Classical Academy, Flower Mound
"We are glad to have your program, which provides such a unique learning experience for our students!"

Sarah Groce
Parent
Josiah is out sick today and will not be at robotics club. This will make him so sad because your class is the highlight of his week. He may not show it in the class, but he absolutely LOVES robotics. He comes home and tells us all about everything you guys are doing, and when we tell him it is robotics day he gets so excited.