Critical Thinking: A must have Skill in this age
Posted by

Categories

Blog

Date

January 14, 2016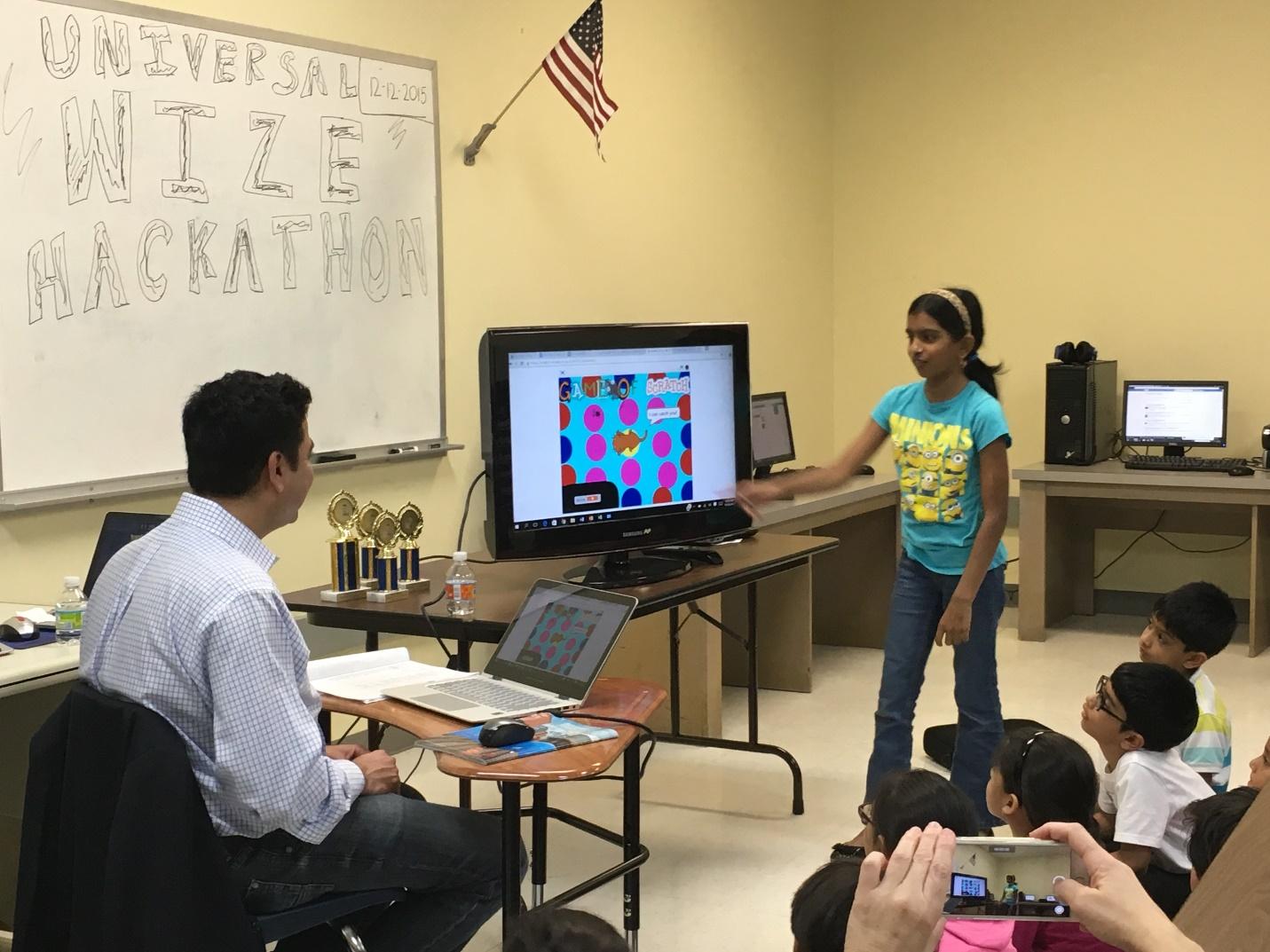 The ability to think critically is one skill separating innovators from followers. Critical thinking reduces the power of advertisers and can neutralize the sway of an unsupported argument. This is a skill most students enjoy learning because they see immediately that it gives them more control.
Studies show kids who develop Critical thinking skills at an early age are less vulnerable to surface appeal. Targeted advertising that can affect their buying and eating habits; choosing friends. An ability to think critically at an early age can have positive consequences on their mental growth.
At Wize, we focus on expanding kids minds through the development of critical thinking, logic building and reasoning skills that will not help them both in their academic and personal life.Creative and stimulating projects cajole them into analyzing objectively any given challenge, topic or a task are critical to this process.